TV & Video
Our technology delivers state of the art prompting in live & pre-recorded studio environments, on outside broadcasts or corporate shoots.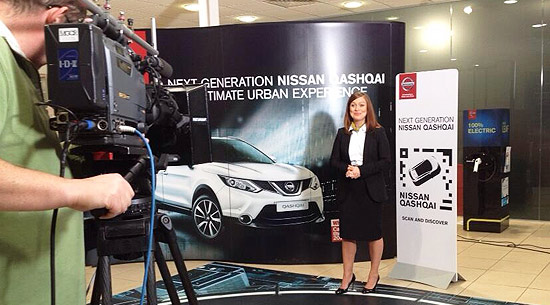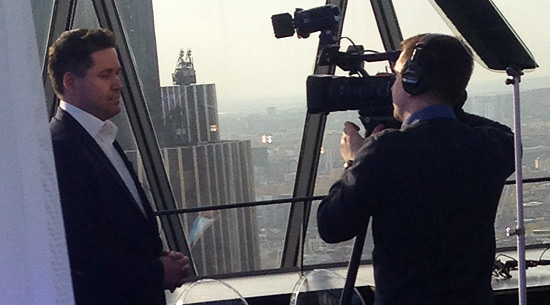 We provide ultra-modern on-camera units, in various sizes, or alternatively a lightweight micro-prompt unit, for smaller or outdoor shoots.
All our equipment can be used in a studio setting, or on location using 12v batteries, meaning that no matter where you are, your words are taken care of.
Recent companies who have enjoyed our on camera prompting solutions include Sky Sports, BBC, Whitbread, NHS, Volkswagen Group and Halifax to name a few. To find out more, or to arrange for us to give you a demonstration, then give us a call, or contact us via email or send us a message on the right.